【机构】DPAI Architecture Inc. with Toms + McNally Design
【篇名】The Hambly House
【来源】The Canadian Architect, 2016, Vol.61, No. 4:18-21
这是由DPAI Architecture建筑事务所设计的Hambly房子,位于加拿大的汉密尔顿市。这座房子是该地区19世纪30年代简化现代建筑的罕见代表。业主自2012年购买了这座房子,并开始了重新装修翻新。新建的二层建筑,外立面由地面到屋顶都被玻璃包裹。DPAI Architecture建筑事务所的改造方案保留了这座建筑最原始的味道和设计风格,同时,大胆的添加了一层建筑,为整所房子增添了许多现代气息。房子的内部已经全部修复好,并打扫干净。定制的木工材料遍布整个房子,充分彰显了主人的极简主义风格。该项目于2015年秋天完工,此项目的完成联合了Philip Toms of TOMS和MCNALLY DESIGN两大建筑事务所。

(译者:筑龙网蝈蝈)
A sensitive addition brings an art moderne house in Hamilton up to speed for contemporary living.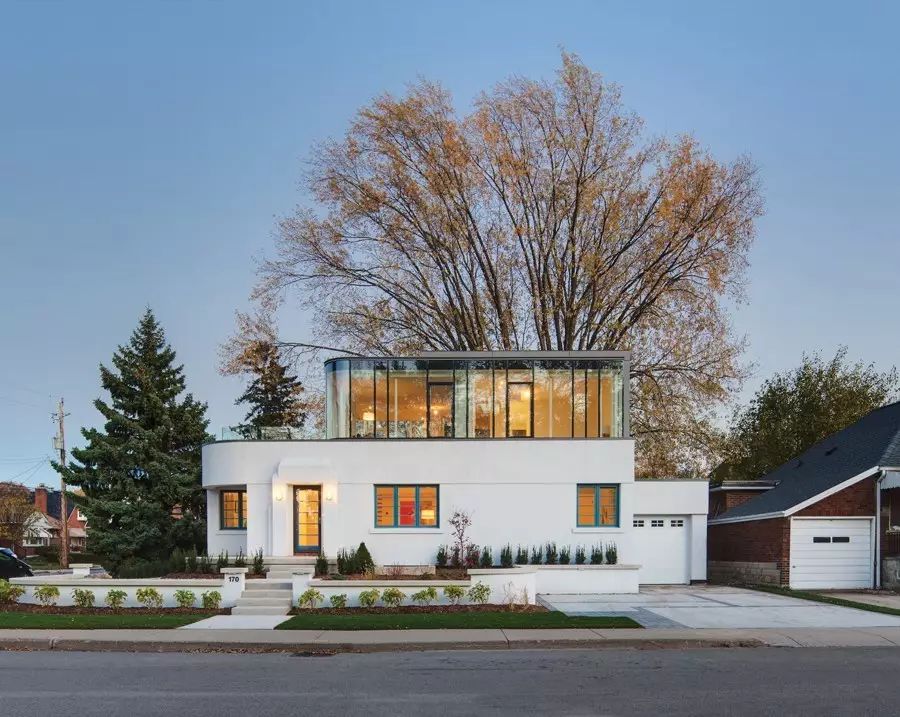 The homes art moderne features were carefully restored, including the smooth exterior finish, cobalt blue window frames, and stylized door surround.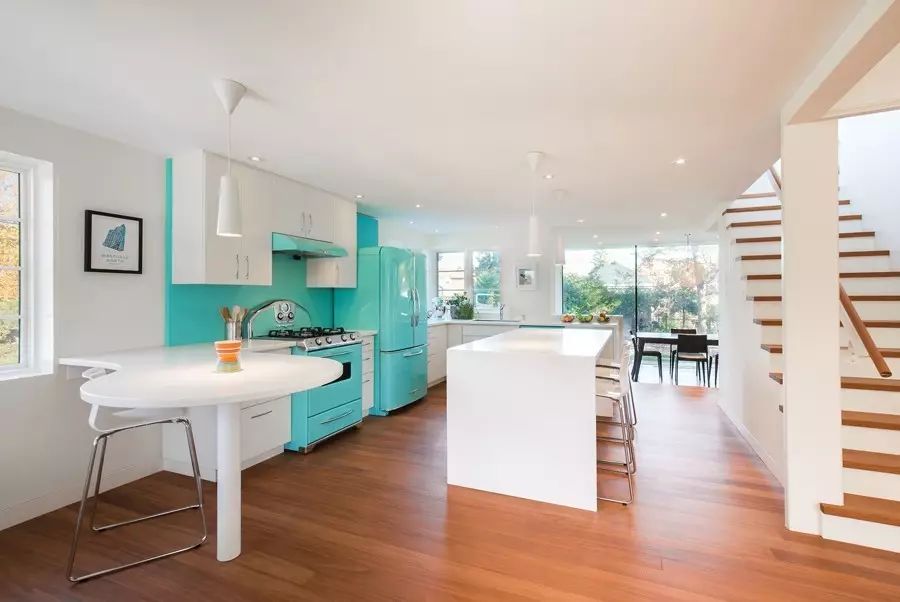 The homes original partitions were removed to open up the kitchen as the ground floors focal point. Retro-inspired appliances from Elmira Stove Works underscore the homes streamlined aesthetic.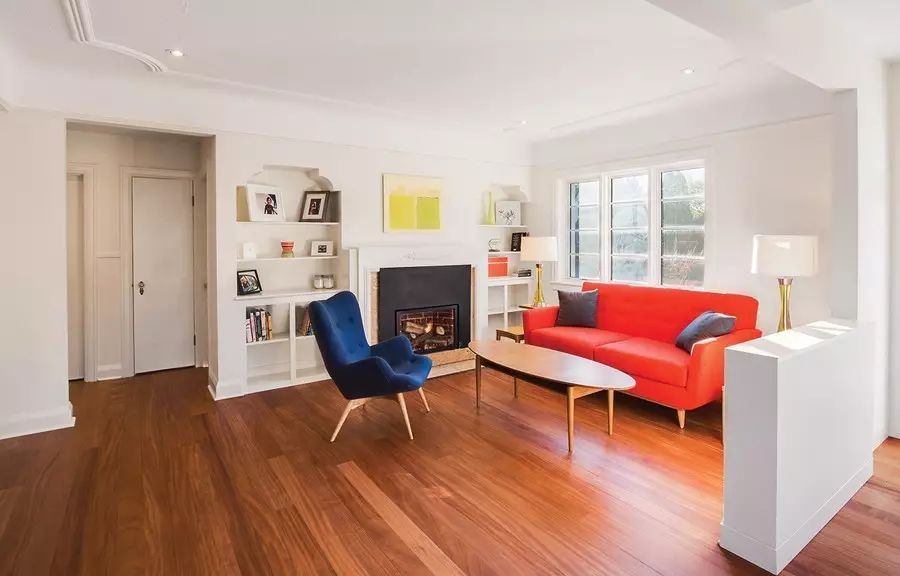 Original built-in millwork and plasterwork ceiling details were preserved.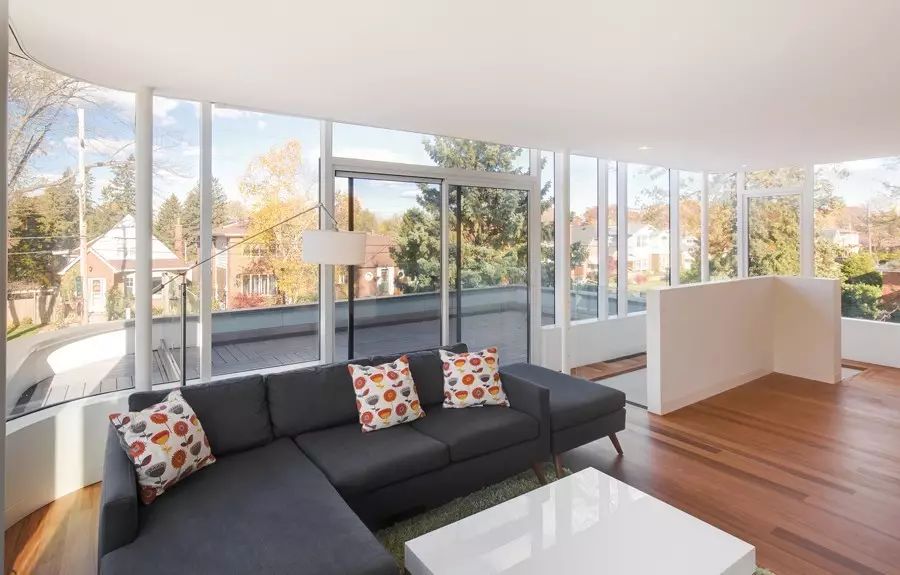 The second floor family room opens onto an outdoor terrace and enjoys treetop views of the surrounding neighbourhood.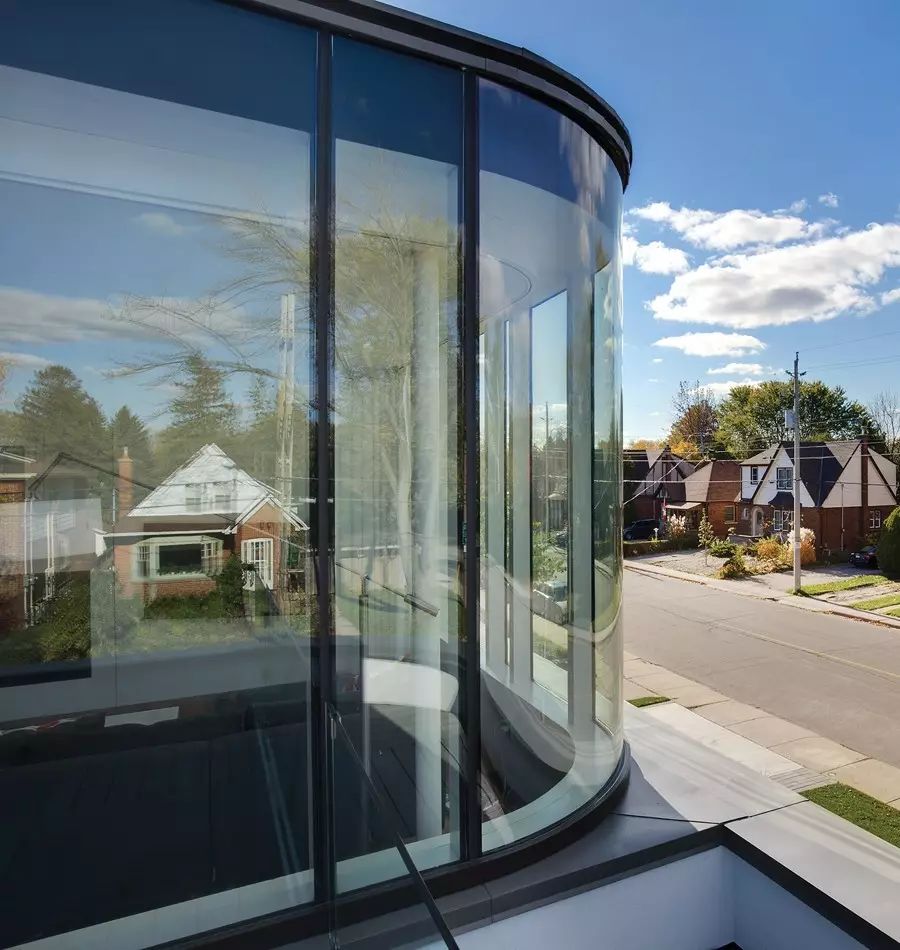 A second-floor addition introduces a subtle curve that wraps around a sun room.
---
欢迎投稿
投稿邮箱:zgjztsg@163.com